KIOBOX ®: eco-friendly reusable crockery that adds value to your dishes
Discover the Kiobox ® range of reusable tableware and go from 100% disposable to 100% reusable.
With a wide range of eco-designed containers designed for catering and events, join the zero-waste movement while adding value to your dishes!
Kiobox ® containers meet the needs of even the most demanding restaurateurs, as well as those of environmentally conscious consumers.
Kiobox ® reusable tableware facilitates mobility and on-the-go use.
With its extremely strong, lightweight and hermetically sealed containers, Kiobox ® is not only practical, but also qualitative and resolutely stylish, and is part of a virtuous process of re-use for take-away sales and event catering.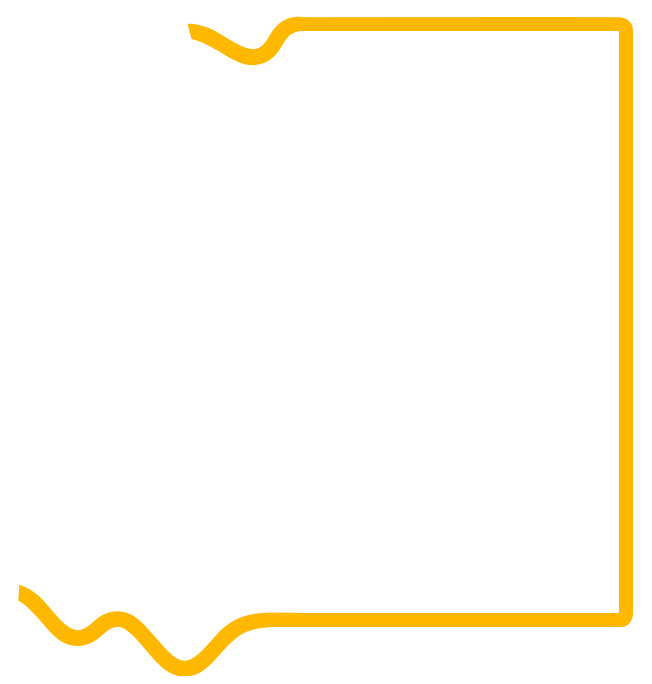 Reusable & attractive containers

for you and your customers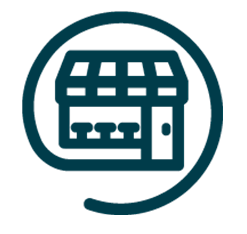 Arrange your dishes in elegant, reusable crockery. Reusable soup bowls, reusable sauce bowls, serving plates, eco-friendly flat or tall plates, eco-designed low plates, square or rectangular formats… All containers are suitable for table service or take-away.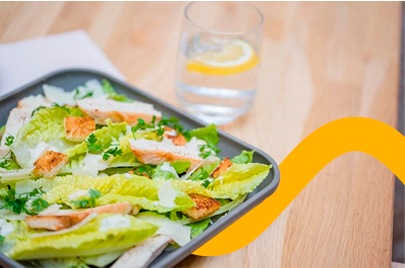 Reduce your ecological impact - an
obvious alternative to single-use products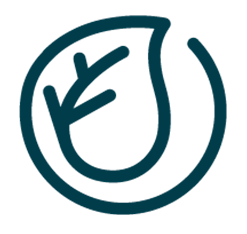 Opt for a re-use approach that reduces your environmental impact. Make your customers aware of your eco-responsible approach. Build loyalty among your customers, who are increasingly aware of environmental issues. Promote this responsible commitment to your customers.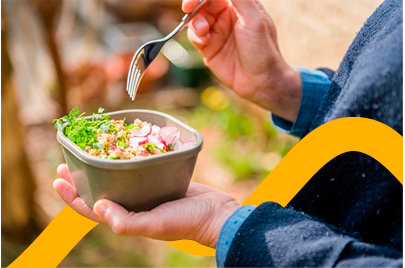 Ergonomic and practical

reusable crockery

for kitchen preparation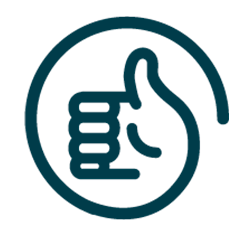 Get 100% reusable tableware and strong, lightweight, stackable containers and reusable dishes designed to take up a minimum of kitchen space. The popular square and rectangular formats allow optimized storage in the kitchen, in the store or on delivery.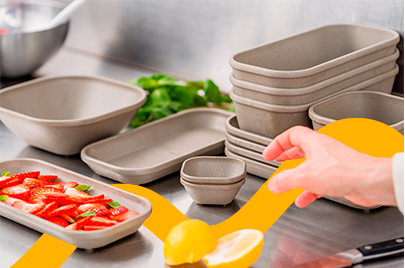 Range of reusable tableware for

catering

and

events
A
complete range of quality reusable tableware

for

restaurants
Ergonomic

, reusable containers and dishes for your

events
The Kiobox range offers a vast choice of reusable dishes designed to take up a minimum of space, both in the kitchen and during transportation.
Square and rectangular formats with slightly rounded edges for optimized storage in the kitchen, in the store or on delivery. The 7 different sizes of crockery can be stacked on top of each other in a balanced, space-saving way. Each container has a hermetically sealed lid.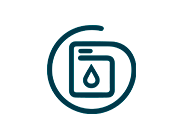 Dishwasher-safe containers for private and industrial use
Microwaveable containers can also be kept in hot ovens up to 80°C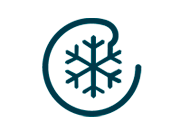 robust freezer-safe dishes
Culinary preparations that can be frozen directly on the dishes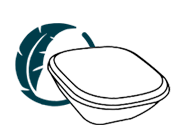 lightweight, unbreakable eco-responsible tableware
Sturdy, designer containers for showcasing prepared dishes in any situation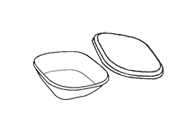 containers with airtight lids
Lids adapted to each format to preserve preparations and facilitate transport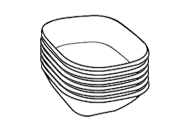 stackable crockery for easy storage
Stackable dishes for easy storage in the kitchen and retrieval of used dishes
kiobox ® reusable tableware

re-use instructions
7 reusable, designer, recyclable containers

100% MADE IN FRANCE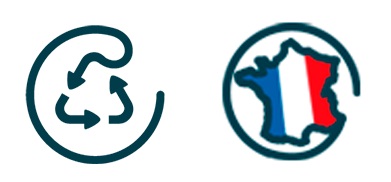 All the reusable containers offered by Re-uz are made in France. From eco-design to manufacturing, we're proud to offer tableware that's 100% reusable and 100% Made in France.
Nomadic

, easily

transportable

and

returnable

tableware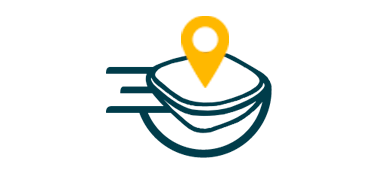 With Kiobox ®, Re-uz brings concrete, alternative solutions to single-use plastic packaging. In addition to the eco-responsibility initiatives launched by many restaurateurs, the year 2023 marks a real turning point in the implementation of reuse. Let's change our ways together and join the zero-waste community!