Join the zero waste movement
Re-uz ® democratizes reusable containers and reuse facilities to limit the use of single-use containers.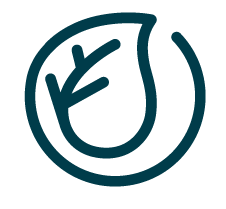 Adopt ecoresponsible zero waste containers

100% made in Europe reusable containers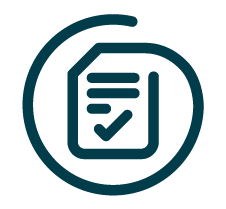 Tailor-made solutions
suited to your needs

Europe-wide help & support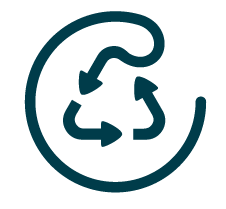 Sustainable, eco-designed & 100% recyclable containers
You too, join the Re-uz ® zero waste movement: an eco-gesture to limit single use and preserve the planet.

rental of reusable cups & containers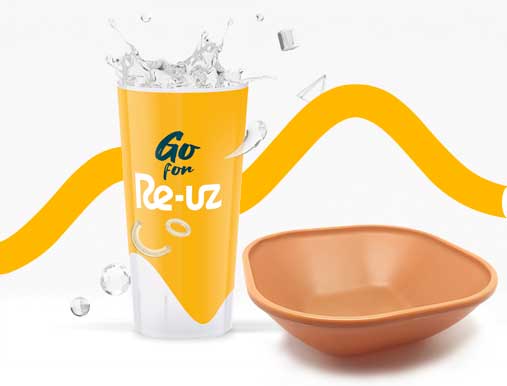 rental of reusable glasses, cups and containers for your event
Re-uz ®, offers turnkey rental solutions for reusable containers and glasses, sustainable alternatives to disposable items.

purchase of reusable & customizable containers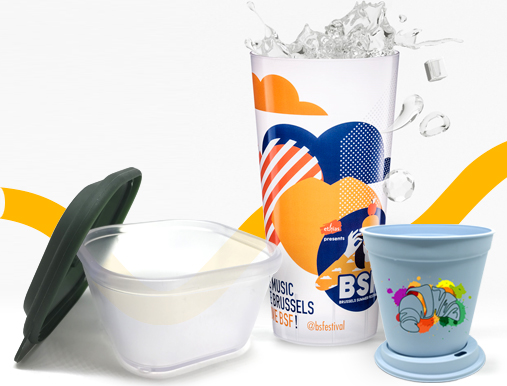 The purchase of customizable containers, glasses and cups
Re-uz ® creates custom-made, eco-designed and reusable containers. Personalized to be reused over and over again, join the zero waste movement.
Tons of plastic avoided thanks to Re-uz reusable containers
containers and cups washed thanks to Re-uz washing centers
Re-uz ® customers who already trust us and who have chosen us as their eco-partner
MORE ECO-RESPONSIBLE EVENTS: LET'S MOBILIZE TO REDUCE WASTE
For Re-uz ®, reuse combines eco-responsibility, ecology and circular economy. Each event has environmental issues to which Re-uz ® provides lasting solutions. Rental of reusable containers, purchase of reusable containers, local storage device, ecological washing…
Re-uz ® supports organizers in minimizing their environmental impact. Join the zero waste movement.
Eco-responsible reuse solutions for catering
Take-out catering, service at the table, catering ephemeral in the context of events, delivery of dishes, deposit and deposit for crockery, community of committed brands… Re-uz ® offers simple and eco-responsible devices for restaurateurs and caterers: forget about single use, take the step of reuse and join the zero waste movement: less is now.
Reuse at the heart of companies: "0 waste" objective
Reuse is long-term: a similar analogy to the longevity desired for all companies. Reducing the environmental impact is a real challenge for the years to come. Integrating the circular economy and reducing consumables helps to minimize waste production. Re-uz ® allows you to activate eco-responsible levers with ease via products and services that are part of a real CSR approach. Join the zero waste movement too!
Re-uz ®: A strong commitment to zero waste
Washing reusable dishes and reusable cups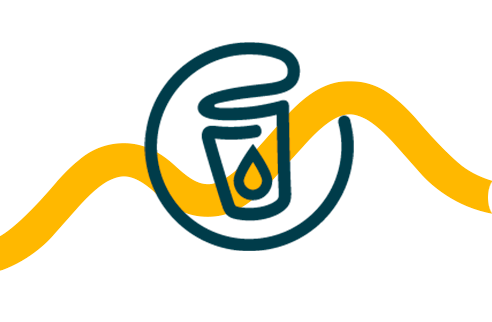 Re-uz ®: professional washing
as an eco-responsible and sustainable solution
Because every drop of water counts, Re-uz ® develops innovative washing techniques. Thanks to its network of washing centers and mobile laundries Re-uz ® limits the transport of reusable containers to wash them as close as possible.

Storage of reusable containers and logistics deployment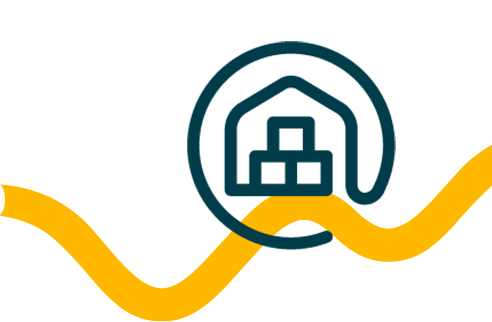 Re-uz ®: the alliance of local storage and event logistics
With a network in France and Europe, Re-uz ® stores as close as possible to limit the carbon footprint. The reusable containers are washed, then packed and stored to then be deployed when needed.
How to switch to reuse? the Re-uz ® virtuous cycle
Going from disposable to durable: a necessity more than an alternative
Re-uz provides simple and accessible solutions to change everyday gestures and switch to reusable.
Our ambition is to produce less and reuse more to limit our environmental impact.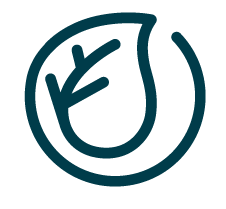 for each reuse problem, a tailor-made eco-responsible solution Re-uz ®
Events but not only… Convinced by our approach, we deploy and adapt our solutions to other sectors of activity: reuse in companies, sustainable takeaway catering… As well as to each of the problems of our customers.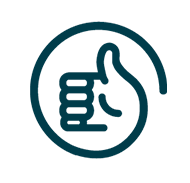 Re-uz ®: a strong commitment and iconic brands
Pioneers in the event market with our historic brands
Ecocup ®
and GreenCup, Re-uz has been offering to replace single-use disposable cups with reusable cups
for more than 15 years
.
Billie Cup
,
Kio Box
,
Beer Up System
, Boxeaty then joined the large Re-uz family to continue to democratize reuse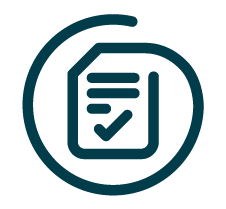 ecological

and

practical

, Re-uz ® eco-responsible solutions are becoming an

obvious choice
Re-uz ®: your dedicated partner for a 360° service
Our tailor-made solutions will be adapted to your needs. We will accompany you on all the important steps of the device.
The opportunity to improve your environmental impact
Significantly reduce single-use waste. By opting for reuse, you become an actor in sustainable development.
Positive communication with your customers and partners
Communicate with your customers, users, partners… To change everyday gestures and move the lines.