billie cup ®: returnable coffee cups to take on the go
Billie Cup is the equation that combines mobility and eco-responsibility. Stroll around while enjoying a coffee, tea or ice cream, all without leaving a trace of your passage… Billie Cup is the eco-responsible solution for combining on-the-go pleasure with sustainability .
Billie Cup is much more than just a range of colorful cups. Above all, it's a network of cafés, bars and restaurants that have all adopted returnable containers as their motto. Will you be joining the zero waste movement?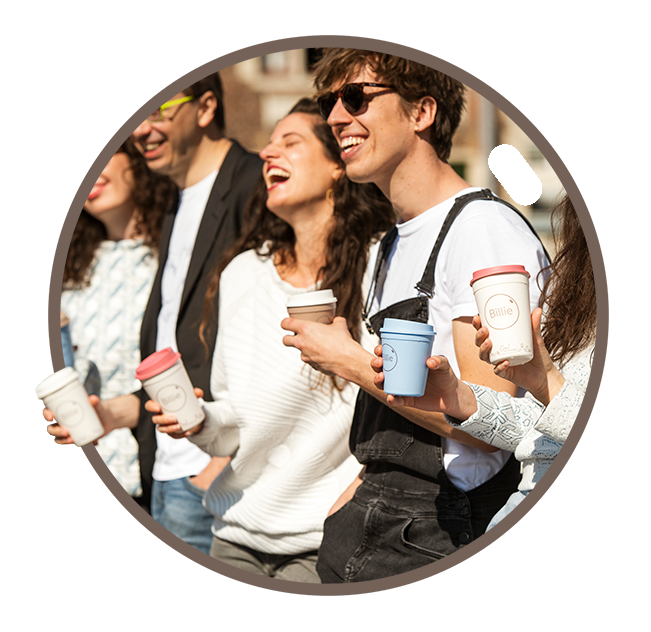 consume only the content and no longer the container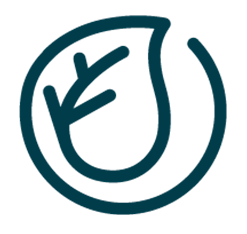 Billie Cup is all about the freedom to consume more fairly. How can we do it? By consuming content only! No longer associate espresso with disposable cups or hot chocolate with waste: the network of bars, restaurants and cafés working with Billie Cup make it possible tocombine pleasure and reuse.
Using plastic wisely, not throwing it away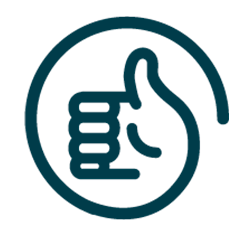 Enjoy lightweight, stackable cup formats suitable for all types of hot or cold drinks. The cups are coupled with lids for greater mobility. The cups are washable, so they can be reused again and again! Containers and lids are 100% recyclable.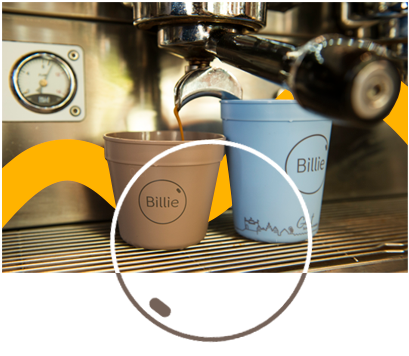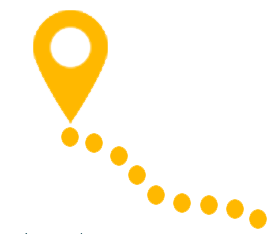 Returnable cups: an eco-friendly solution for smart reuse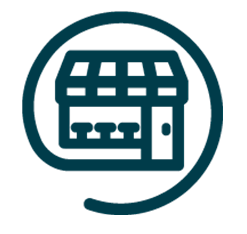 Billie Cup is an ingenious generalized deposit system. When you choose Billie Cup, you won't be alone… You'll be part of a network of committed retailers where mobility and deposits go hand in hand! The cups will travel from point A to point B and be reused in the network.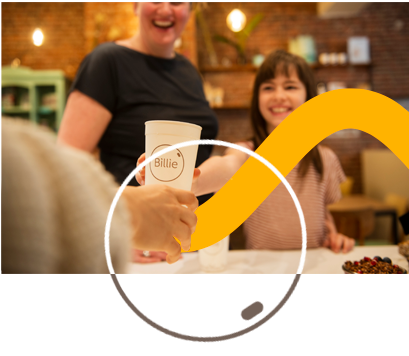 Join the Billie Cup circle:
the
virtuous circle

of

re-use
A
complete range of reusable cups

for

cafés

,

bars

and

restaurants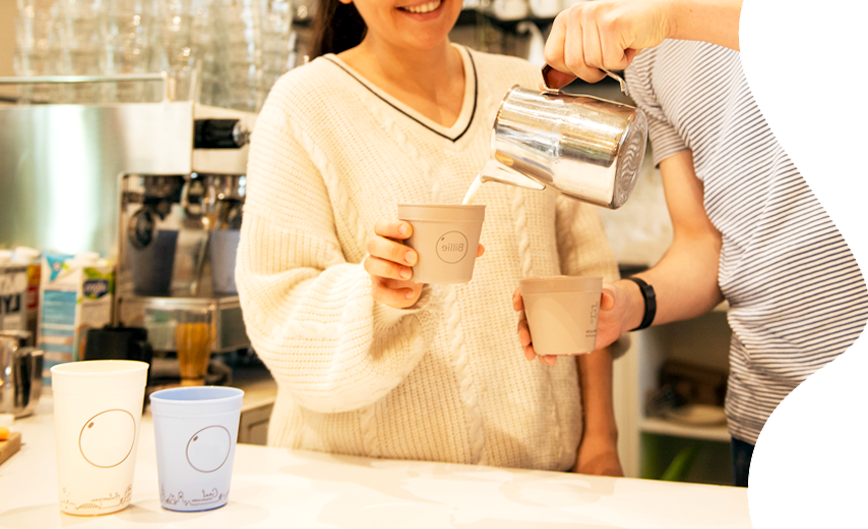 Adopting Billie Cup means combiningeco-responsibility with practicality. The Bilie Cup system has been designed to meet the needs of even the most demanding consumers. Join the community of bars, hotels, restaurants and cafés committed to zero waste!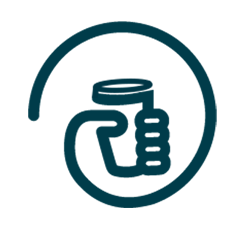 Eco-responsible, practical

and

ergonomic cups

to go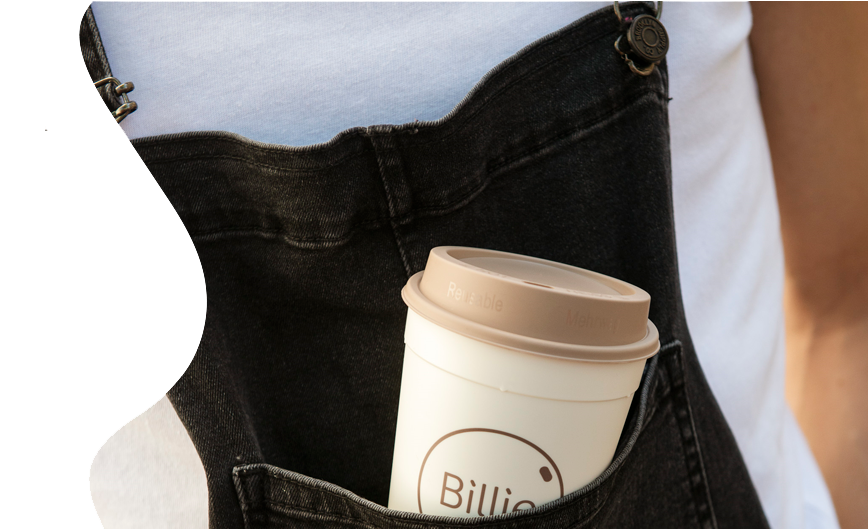 All sizes of reusable cups are available to suit the capacity of each beverage. Stackable, for optimized storage behind the counter. A unique lid is available to fit all three large formats for extreme simplicity… Coffees are easy to take away!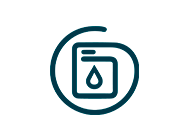 Dishwasher-safe takeaway cups
100% reusable coffee and tea cups, washable in both domestic and industrial dishwashers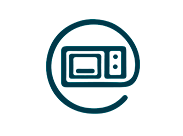 Microwaveable containers can also be kept in hot ovens up to 80°C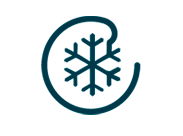 Containers for both hot and cold drinks. Ice creams can be prepared and stored in the freezer. Desserts and fruit salads can be stored in a cool place.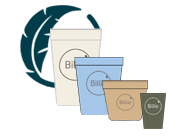 RANGE of eco-responsible, lightweight, unbreakable CuPS
Sturdy, practical containers for hot and cold drinks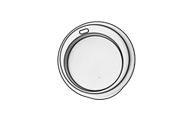 a single lid for 3 formats
Lids adapted to each format to keep drinks warm and facilitate transport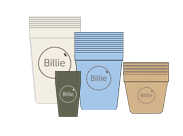 Stackable cups for easy storage
Stackable containers for easy behind-the-counter storage and recovery of used cups.
Coffee to go & takeaway

nomadic re-use instructions for use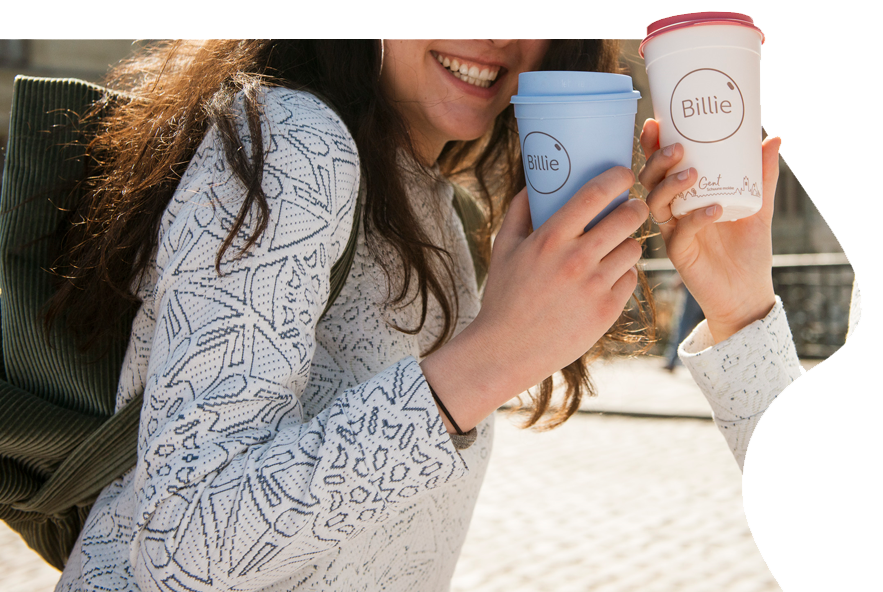 Reusable, practical, recyclable containers

100% MADE IN FRANCE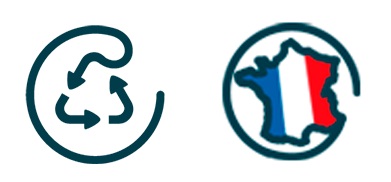 All the reusable containers offered by Re-uz are made in France. From eco-design to manufacturing, we're proud to offer a range of takeaway cups that are 100% reusable and 100% Made in France.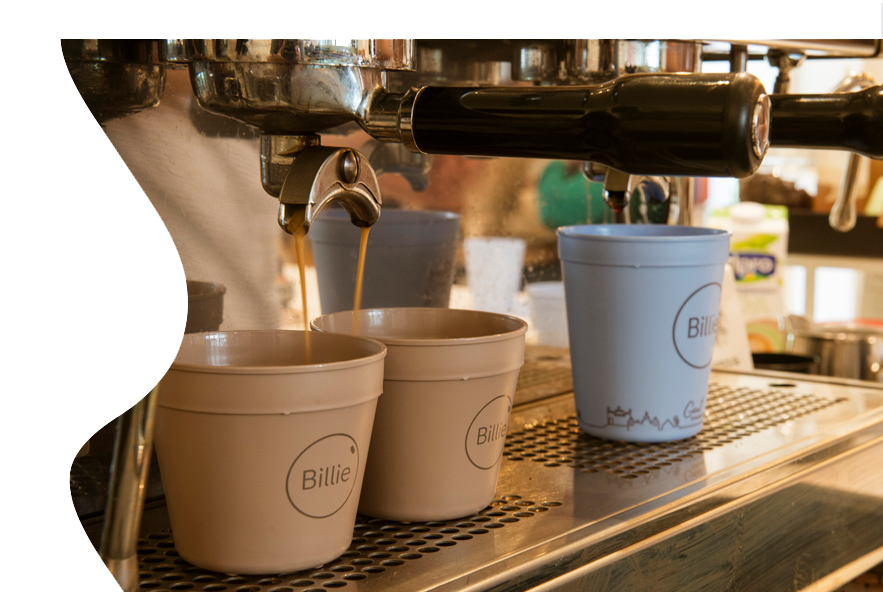 Portable

,

returnable

cups in the Billie Cup ® network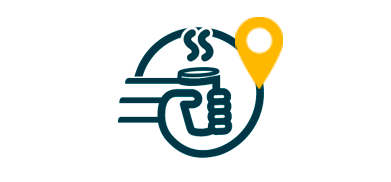 Thanks to Billie Cup ®, mobility and eco-responsibility go hand in hand. Re-uz provides alternative solutions to single-use plastic packaging and is developing a network of committed partners.
For your customers, nothing could be simpler: they consume the content, not the content AND the container. Used cups are returned to one of our partner stores: yours or another network member's. The deposit is returned and the container can be reused.
The boutiques and the committed network of

Billie Cup ® partners
FRANCE
BELGIUM
NETHERLANDS
FRANCE
BELGIUM
NETHERLANDS
How can I become a
billie Cup ® network partner

and what are the

benefits

?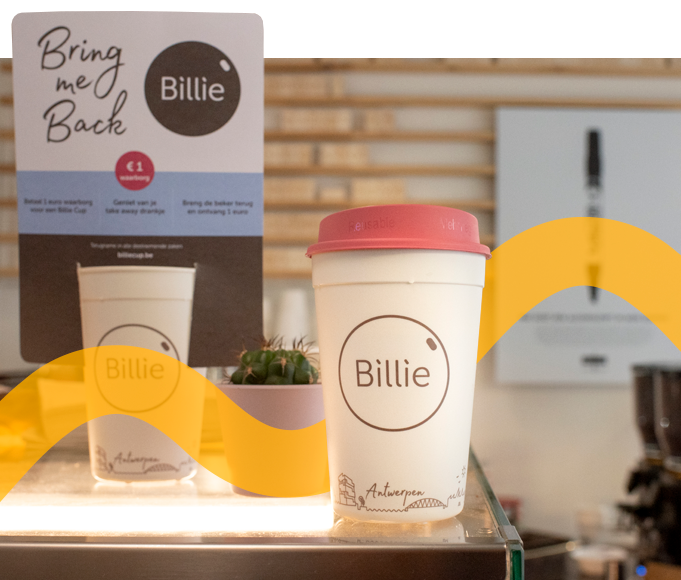 Reuse is a virtuous cycle! Billie Cup ® is a case in point. Join the zero-waste movement like the thousands before you. They put their trust in us… Why not you?
how to join the billie cup network
To join the Billie Cup ® network, each partner is required to pay a membership fee so that we can roll out the entire system. A subscription of €240 per year is available (equivalent to €20 per month to make re-use a matter of course). This membership gives you visibility within the partner network. We'll supply stickers, posters, displays and cards for you to display in your establishment and in your shop window, so that you can promote the scheme to the full.
how to join the billie cup network
No ! Billie Cup ® tumblers are not chargeable, but returnable. If you wish to use Billie Cup ® cups, as is customary for your customers, you will be required to pay an initial deposit. This will depend on the volume of cups you wish to have in your establishment. 1 € = 1 Billie Cup. Each customer pays a deposit of €1. If the cup is not returned to your establishment, you will keep the deposit.
How do you manage the stock and assortment of Billie CUp cups for your brand?
Would you like to get your Billie Cup up and running quickly?
The process is extremely simple. We have a large stock of nomad cups ready for deployment. Re-uz will be able to quickly send you a first batch of cups for your sign within 5 working days.
Do you have more cups than you need?
Do you have a surplus of Billie Cup ® cups? It's a sign that your sign is attracting traffic! No immediate need? Return unused cups and we'll refund your deposit!
Billie Cup ® makes sure that the cups are usable (and reusable). Although sturdy, some cups can be damaged by repeated use… Send them back and we'll supply you with new cups that are 100% operational. Customers agree to return cups in good condition. If this is not the case, you are not obliged to return the deposit. You keep the latter.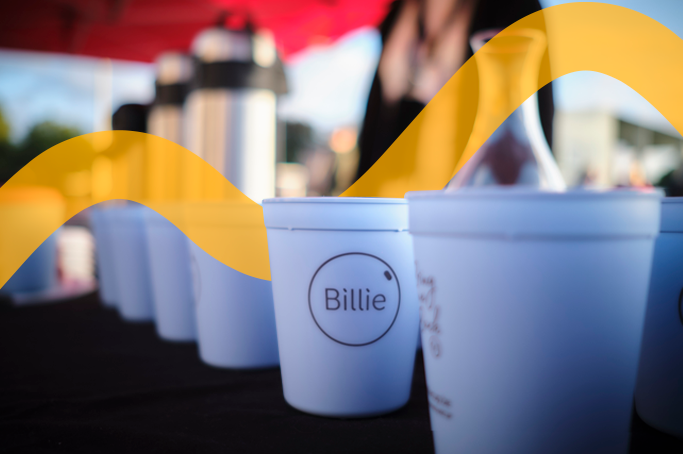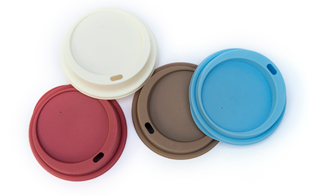 Clever, practical lids for easy, convenient storage
on-the-go consumption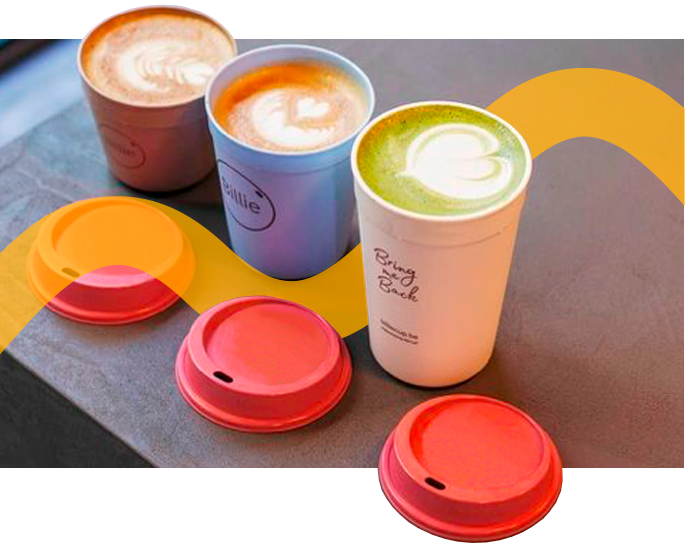 Nomadic by nature, Billie Cup ® tumblers are in with the times. Your customers can enjoy a coffee break, a cup of tea or an ice cream while on the move.
One lid fits all billie cup sizes
We combine our range of cups with caps. The lids we offer fit all 3 large cup sizes. We make it easy for you to manage them at your facility
Billie Cup ® lids are not linked to the deposit system. These are reusable, ergonomic and will be sold to your customers. Your customers can choose whether or not to purchase them.
The caps have grooves and edges that are tricky to clean and dry on a large scale… So every customer is free to buy, keep and reuse it for the next time.