BEER UP SYSTEM by Re-uz ®: the bottom-draw beer system
The Beer Up system is a professional draught beer system. Combining simplicity and innovation, economy and ecology, Beer Up System lets you literally turn up the heat.
how does the bottom-filling cup system work?
Beer Up technology is unique. The bottom-draught system for draught beers fully meets the expectations of professionals: top-quality draught, ease of use, very high output, extremely low keg wastage.
The Beer Up system combines two elements: environmentally-friendly cups with a valve at the bottom, and special draft trays. Place the glass on the turntable… The latter fills from the bottom, thanks to a circular jet that reproduces the traditional draught: just the right dose, to the nearest centilitre, with a perfect foam neck.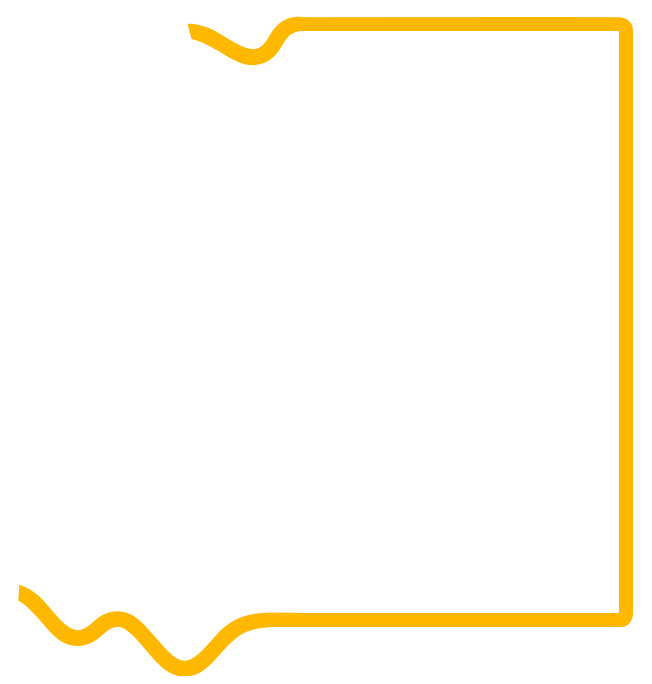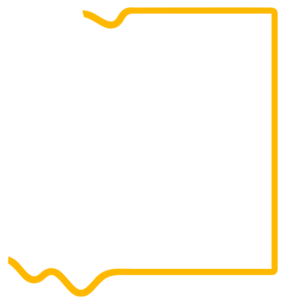 Fast service without waste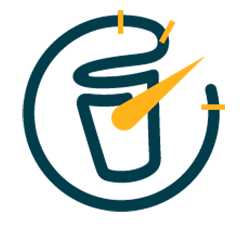 It takes less than 10 seconds to serve a draught beer with Beer Up System. This patented technology makes it possible to serve not only quickly, but also more widely… Beer Up glasses are filled automatically. Filling stops automatically.
Choose the glass size: 25 cl or 50 cl. Just the right amount for each serving, with a perfect foam collar.
Innovation in the service of ecology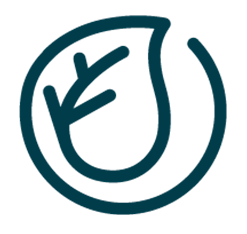 The Beer Up system works thanks to an innovative filling system that adapts to conventional draught systems. Forget about starters and spills: each glass is filled with the same precision.
Beer Up cups are reusable and 100% recyclable. Rugged enough to be used over and over again. These eco-friendly cups are designed to last.
Practical and simple
of use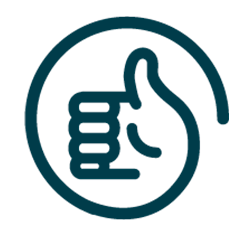 Beer Up System is first and foremost a highly flexible system. It means giving staff the means to control the service… It also means giving your customers the opportunity to serve themselves (self-service).
Particularly well-suited to sporting and musical events, Beer Up can also be used in bars and cafés, receptions, campsites… Give your customers a hand.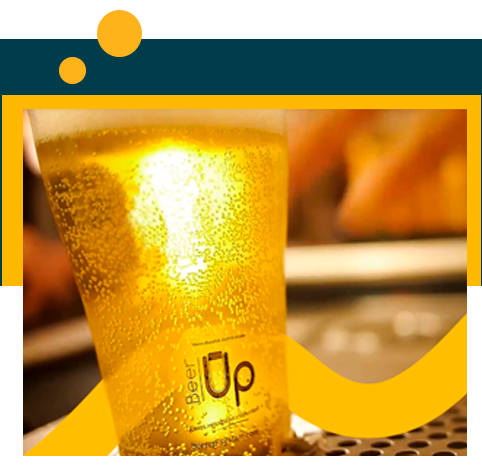 A perfect foam neck with no overflow for a real tasting pleasure.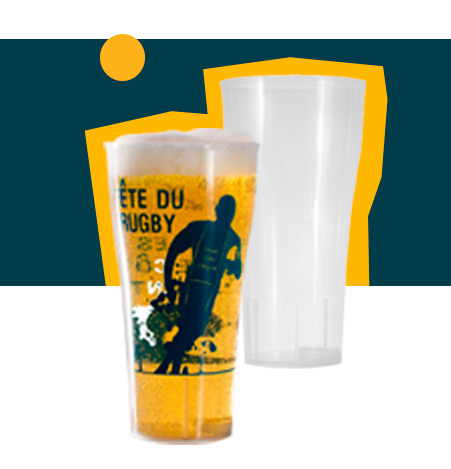 Customizable, returnable and reusable pints and cups.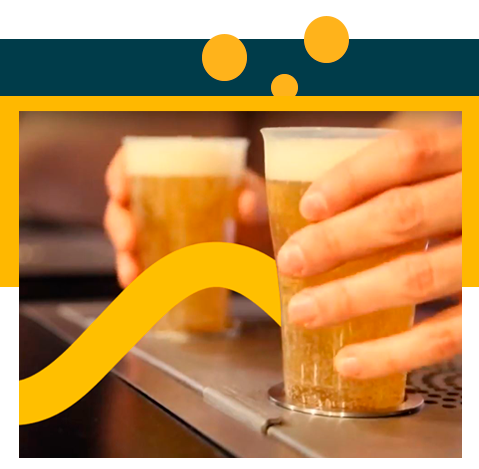 Quick and easy beverage service!

how do I deploy the beer up system in my plant?
Beer Up System technology can be adapted to all conventional draught systems. Connections can be made to the existing refrigeration system. Drums and carboys are identical to those normally used.
The Beer Up System brings the customer closer to you: the usual spout systems are replaced (or added) on the counter. The installation will be custom-built on your premises.
Beer Up System by Re-uz is also a mobile device for adding mini-bars to your regular service. For small or large events, Beer Up System lets you tailor your beverage service to your audience.

Professional beer taps: the right beer up solution for every need